Here at Property Rehab we understand that your home holds a special place in your heart. That's why we treat every single one of our renovation projects as if it's being done our place! Our expert team will walk you through every step of the way, from start to finish, to ensure that we not only meet, but exceed your expectations.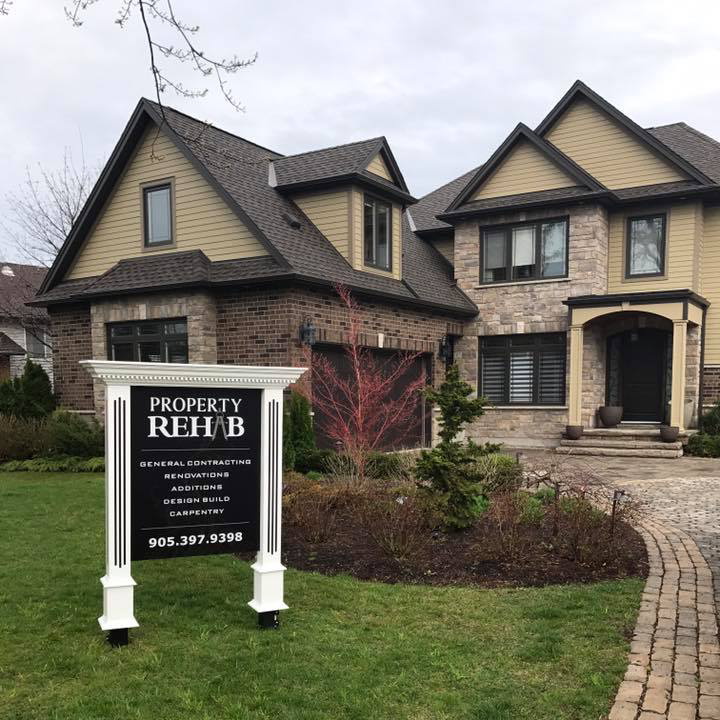 Meet the Crew
With over 35 years of experience behing our fearless leader, Roger, we are pleased to provide you with expert crew, all whose specialties ensure we are bringing you a skilled, passionate, and creative team for every job we do. Our current crew of 8 includes a variety of talented individuals in carpentry, tile, and drywall, to name just a few! We love what we do, and aim to do it all with the utmost in respect, integrity, and quality every single time. From basement renovations to major additions, there's nothing that our team can't do.
We are the proud winners 6 years running of the Best of TrustedPros Award!
Looking for a consultation? Give us a call or message us to get started!